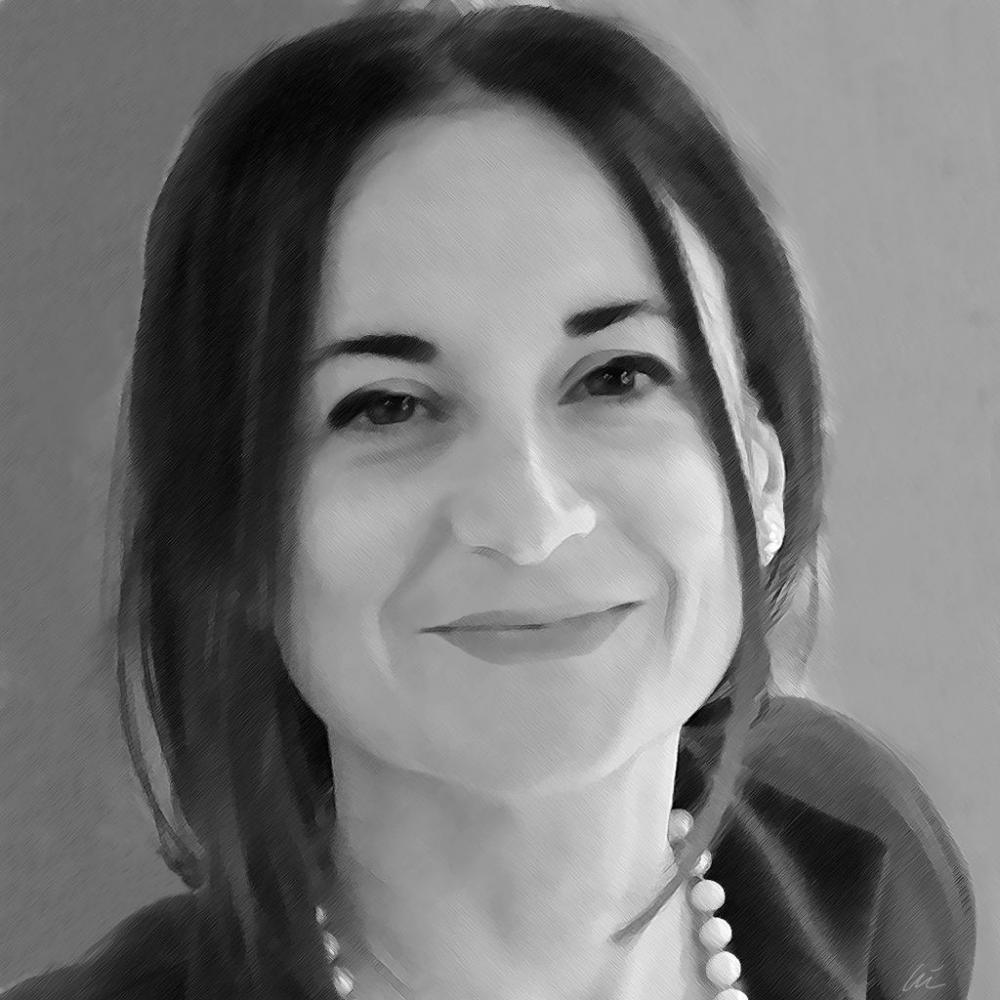 Vice-President and member of the Steering Committee of the LLLP - Lifelong Learning Platform
Monica Verzola is Vice-President and member of the Steering Committee of the LLLP - Lifelong Learning Platform, having a long-standing domain expertise in lifelong learning and vocational guidance and deals, as well as in up- and re-skilling pathways to foster adult employment. On behalf of the LLLP, she is one of the delegates of the Diversity Europe Group/Category 3 of the Consultative Commission on Industrial Change (CCMI) in the European Economic and Social Committee. 
She actively contributes to the international debate on vocational training and the issues related to employment, social inclusion, sustainable development by engaging with the European Commission (and especially DG EMPL) by means of the VET4EU group and as one of the experts of the Platform of European Associations of VET Providers and of the EEA Working Group on VET and the green transition.  
Her close relation with the world of vocational education and training is maintained also by means of her role in one of the major actors at Italian level, being Development business director of the International area of the ENAIP NET consortium.
She has a solid experience in research and validation of skills, social inclusion, assessment and employability analysis of the labour market, holding a Degree in Educational Science with a master in career development and career support.
As a member of the Expert Stakeholder Group in PILLARS, she commits to enhancing the cooperation between the different stakeholders (education providers, CSOs, policy-makers, public and private authorities, etc.) of national and European frameworks in order to understand and anticipate global trends and skills' needs – with the final aim of building a "far-sighted ecosystem" where learning is for all, at all stages of life.