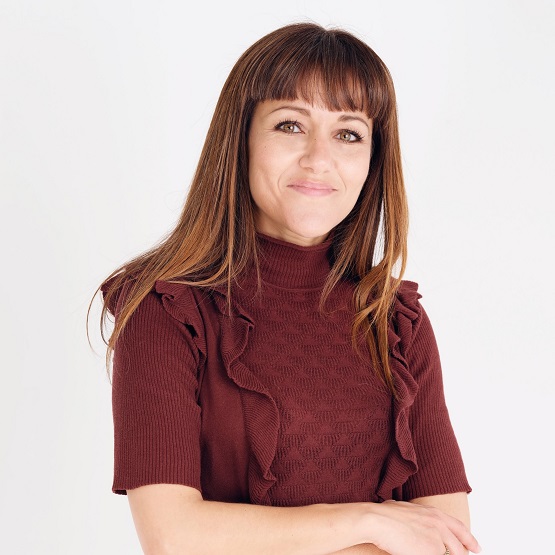 Network Manager at the Vanguard Initiative
Farha Brahmi has been working as Network Manager at the Vanguard Initiative (VI) since 2019; she previously worked at ERRIN where she gained first-hand practical experience on how to strengthen relationships between stakeholders from industry, academia, government and society at both local and EU level to boost economic transformation through innovation programmes. She also worked for Northern Ireland's Development Agency; in charge of setting up its first EU R&I Liaison Service in Brussels, increasing the region's participation in key EU innovation programmes to boost the region's industrial transformation, she has solid expertise in regional innovation stakeholder engagement in a European context.
As a member of the Expert Stakeholder Group in PILLARS Farha aims at representing the 39 Vanguard Initiative Member regions in the context of their collaboration in 7 pilot projects, developed through the active participation of clusters, science parks, research institutes and universities in the member regions.  By bringing regions and their stakeholders together, the Pilot Projects aim to accelerate market uptake of innovations in 7 thematic areas, pioneering a new approach to support EU industry internationalisation and competitiveness.
Farha is a French native speaker. She is fluent in English and German as she lived several years in London and Berlin prior to settling in Brussels. She holds a BA in Foreign Languages from Jean Moulin Lyon 3 University, an MA in Political Science from the Sorbonne University in Paris, and an Mphil in European Studies from University College London.