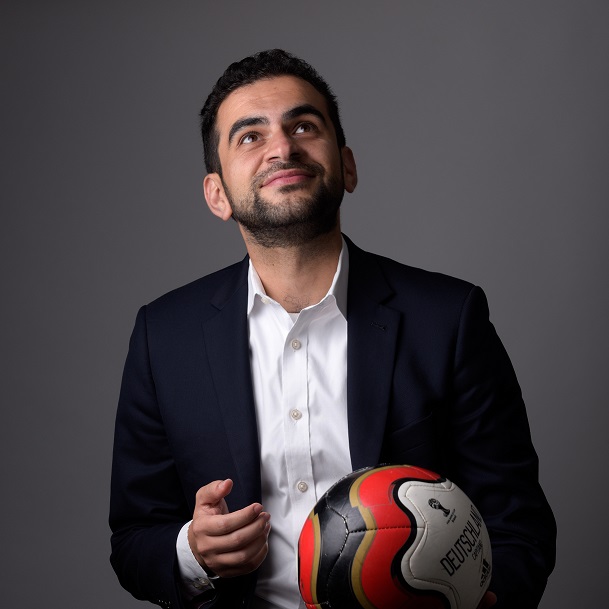 Founder & CEO, FutureFit (Canada)
Hamoon Ekhtiari is the Founder & CEO of FutureFit AI, an AI-powered GPS for the Future of Work.  He is a member of the Governor General's Canadian Leadership Conference, an AdR Fellow at University of Cambridge, a recipient of University of Waterloo's Alumni Achievement Medal, and a Canada Millennium Scholar. Hamoon is passionate about unlocking the potential of people, organizations, and societies to imagine and build audacious futures. Hamoon currently speaks and advises on topics related to the Future of Work.
As a member of the Expert Stakeholder Group in PILLARS, Hamoon aims to contribute to work on the European front and globally by sharing his expertise in the areas of Labour Mobility, Education and Training / Skill Adaptation.