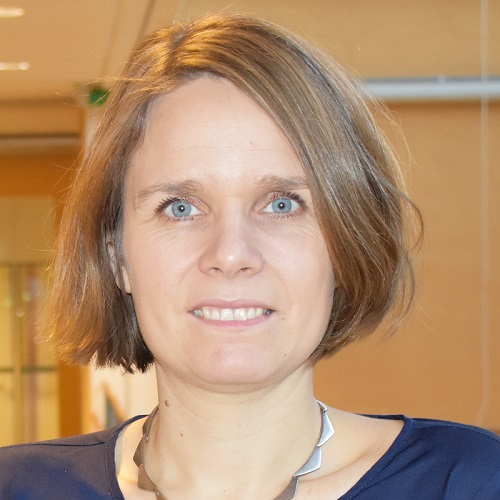 Professor in Production Systems, Mälardalen University (Sweden)
Jessica Bruch is a Professor in Production Systems at Mälardalen University in Sweden, principal investigator focusing on the development and integration of courses for professionals in smart production and director of studies for an industrial postgraduate research school. Her research work involves cooperation with numerous large companies. She manages research projects, provides expert knowledge on research topics to large industry networks and works actively with knowledge dissemination of research. Her main interest in research is currently on strategic production development with a specific focus on technological, process and organizational capabilities required to create the production concepts of the future that are smart and sustainable.
As a member of the Expert Stakeholder Group in PILLARS Jessica will contribute with her knowledge gained from various initiatives she has been part of including competence needs and suitable education set-ups for professionals in smart production. As part of the network I see great opportunities to get more insights and contribute to new initiatives and learning in between different initiatives.