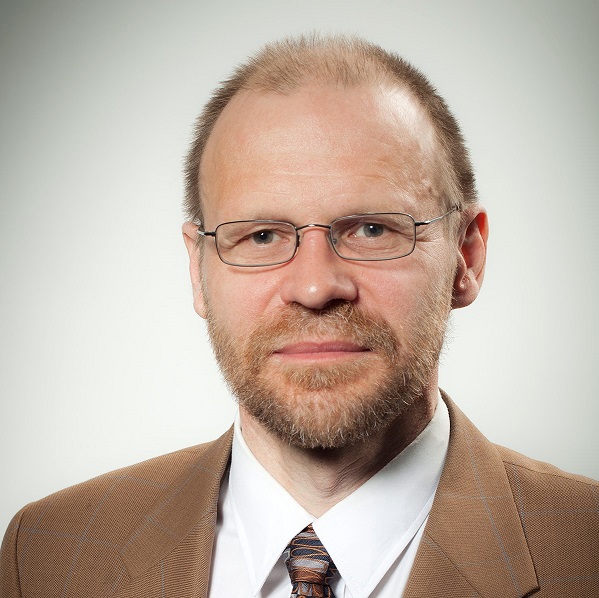 Board of Director for euRobotics aisbl (Finland)
Juha Röning is Professor of Embedded System at the University of Oulu and Visiting Professor of Tianjin University of Technology, P. R. China. He is principal investigator of the Biomimetics and Intelligent Systems Group (BISG). From 1985 to 1986 he was a visiting research scientist in the Center for Robotic Research at the University of Cincinnati via Asla/Fullbright scholarship. From1986 to1989 he held a Young Researcher Position in the Finnish Academy. In 2000 he was nominated as Fellow of SPIE. He has three patents and has published more than 300 papers in the areas of computer vision, robotics, intelligent signal analysis, and software security. He is currently serving as a Board of Director for euRobotics aisbl, Adra and a steering board member of ARTMIS-IA.
As a member of the Expert Stakeholder Group in PILLARS he aims to contributing to the development of policy recommendation regarding new skill for the future labour market from education (national and European level), policy level influence and innovations. Juha believes EU needs more than ever robotics combined with data and AI and our educational systems needs to provide these skills. On innovation level his motto is "good to have advanced research ideas, better if you can validate that the idea works and best if it can be transferred to serving industrial operations.