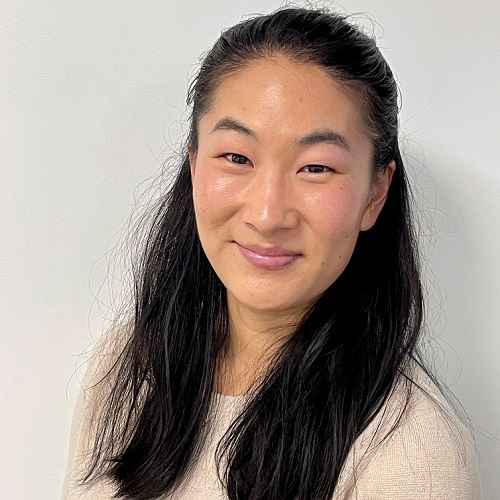 Head of Secretariat, Norwegian Committee on Skill Needs (Norway)
Kaja Reegård, PhD Sociology, is Head of Secretariat of the Norwegian Committee on Skill Needs.  The objective of the Committee is to provide an analysis and assessment of national anticipated future skill needs both for the short, medium, and long term. Reegård is a senior adviser at the Norwegian Directorate for Higher Education and Skills. She has background as researcher at Fafo Institute for Labour and Social Research in Oslo, and Nordic Institute for Research on Innovation, Research and Education in Oslo, Norway.
As a member of the Expert Stakeholder Group in PILLARS, Reegård aims to exchange knowledge and experiences with international policy makers, and actors across academia, industry and civil society.