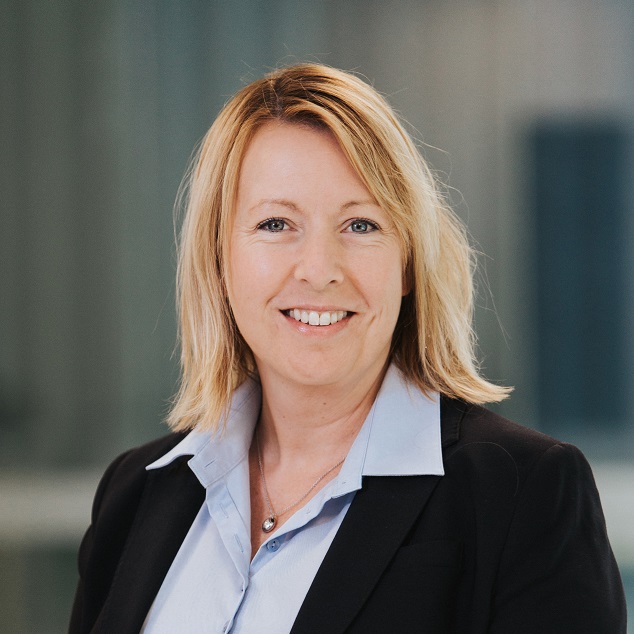 Portfolio strategy manager, Process Industrial IT and Automation (Sweden)
Malin Rosqvist has extensive experience of project management and collaborative research on both national and international level and with a background in both industry and academia she uses her experience and vast network to initiate collaboration, programs and projects, mainly from a position as portfolio strategy manager for the strategic innovation program PiiA, Process industrial IT and Automation. Between 2011 and 2019 she was project manager for the PROMPT project, professional master in Software Engineering, which was awarded the European Digital Skills award in 2016. During the same period Malin was the coordinator of an industrial research school within embedded systems and software, and later engaged in the preparation of two more industrial research school, including several Swedish universities.
On the European level Malin serves as an expert within the European High-Tech Skills initiative for the EC and have an ongoing collaboration with the European University Association (EUA).
As a member of the Expert Stakeholder Group in PILLARS she will use her knowledge from high-tech skills initiatives. She also looks forward to learning from other experts and to work for synergies between different initiatives in Europe.