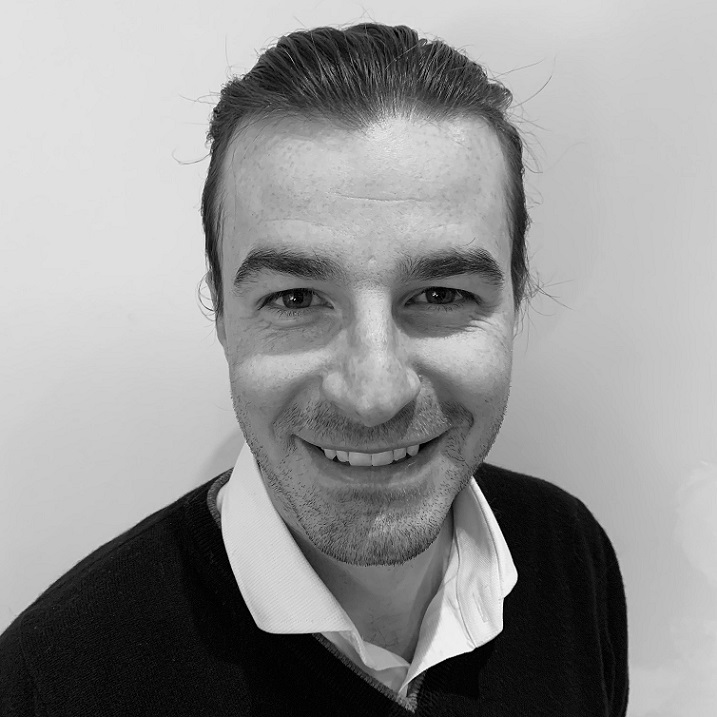 Senior Manager, McKinsey (Switzerland)
Marco Dondi is an expert at McKinsey Company advising clients on the Future of Work and its impact on labour markets, education systems and adult training systems. He leads McKinsey's research on future skills and particularly the power skills and attitudes that are foundational to lifelong learning and development. He leads McKinsey's partnership with the European Round Table for industry to reskill 5 million Europeans into new occupations by 2030. He holds an MBA from Instead from 2012 and a masters' degree in management, finance and economics from Politecnico di Milano from 2009. Marco is also the author of the book Outgrowing Capitalism.
As a member of the Expert Stakeholder Group in PILLARS Marco aims to guide the project team on all topics related to labour markets and skills development.