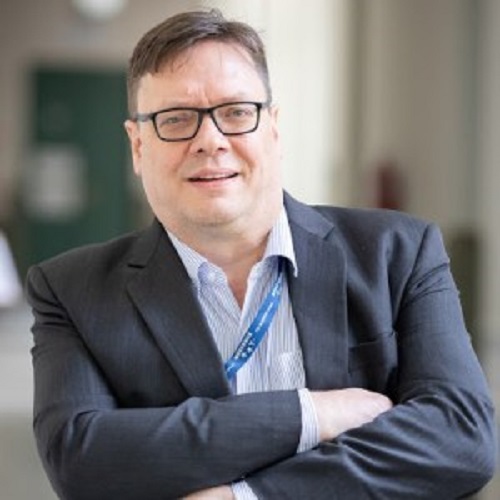 Senior Policy Expert at E3UDRES2 European university alliance (Belgium)
Michal Karpíšek is a Senior Policy Expert within the E3UDRES2 European university alliance which has been profiled by its strong emphasis on regional ecosystems, addressing their skills and innovation needs. Michal served for 5 years as the Secretary General of EURASHE, a political representation of professional higher education in Europe. He has been representing EURASHE within various European policy and stakeholders' fora, EC working structures on higher education policies. Until 2016 Michal acted as an Executive officer of the Czech Association of Schools of Professional Higher Education (CASPHE). He served twice as an advisor to Czech ministers of education (2001-03, 2010-11) or their deputies for higher education. He has got an experience in international projects and consulting including educational reforms in Central Europe and Central Asia. Michal graduated at the Czech Technical University in Prague (1989) and the Cranfield University (2004).
As a member of the Expert Stakeholder Group in PILLARS Michal will aim to focus primarily on higher education capacities responding to the future skills and innovation requirements.