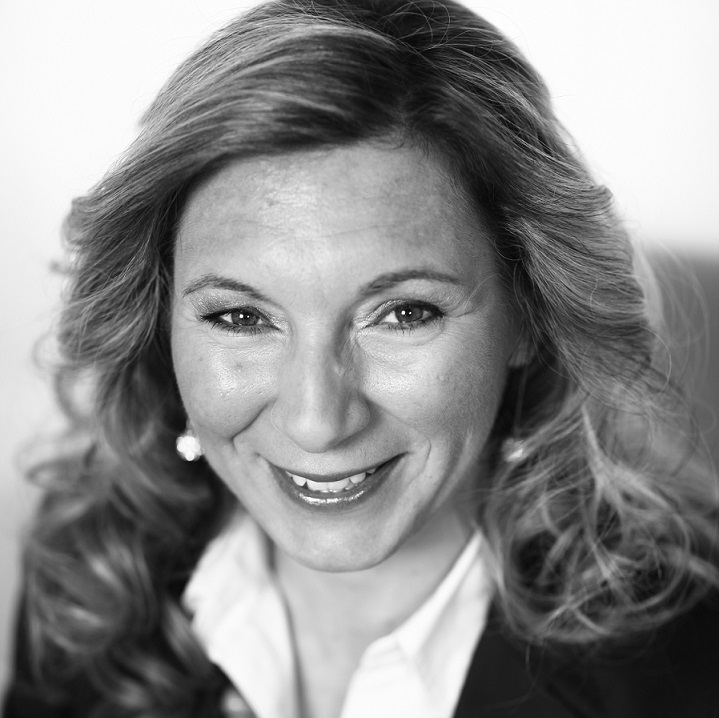 Senior policy advisor, City Government of Amsterdam (Netherlands)
Rita Molenkamp-Szücs is working as senior policy advisor for Amsterdam International Business, the official foreign investment agency of the Amsterdam Metropolitan Area within the Economic Department of the City Government of Amsterdam. Over the years she has been working in several positions serving the needs of the (international) business community and the internationals of the Amsterdam Metropolitan Region. Rita has several years of experience in immigration and labour market issues. Locally she has been involved in the development of the City's Strategy for International Talent. In order to boost the country's appeal for startups and entrepreneurial talent, she is working on the national level closely together with the municipalities The Hague, Eindhoven and Groningen and the ministries of Economic Affairs, Justice and Safety, Education, Culture and Science and Social Affairs and Employment, on the City Deal Warm Welcome Talent which ties in with the Urban Agenda.
Rita has a background in Modern European History, Linguistics and in International Relations.
Rita is Hungarian and has gained her initial work experience at the Royal Embassy of the Netherlands in Budapest. Before moving to the Netherlands she has been living 5 years in São Paulo / Brazil.