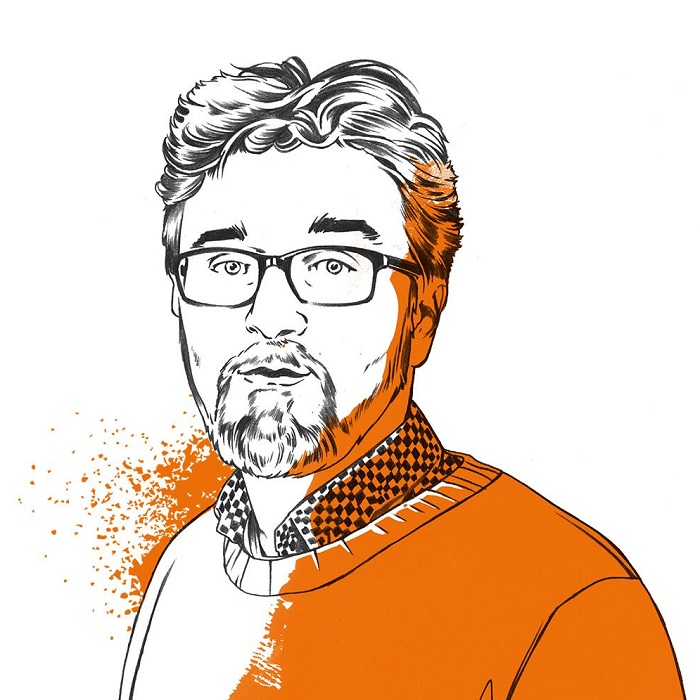 Founder at Emerging Technology Observatory (UK)
Saverio Romeo has spent more than 20 years in emerging digital technologies, specifically around monitoring and controlling machines, devices, and spaces. He has done that with various hats, from solution designer and strategy developer to tech policy adviser, working with companies and the public sector, from very early-stage start-ups and villages in rural areas to very large cities and large companies. Recently, he has spent considerable time in skill development initiatives in advanced digital technologies as a tutor, lecturer, and skill policy adviser.
During the last 6 years, he has collaborated with Birkbeck, University of London, running research projects on the adoption and policies of emerging digital technologies and deep tech entrepreneurship. Also, he has run several projects on various topics such as IoT security, the role of eSIM and iSIM in connectivity, the management of IoT ecosystem, the convergence between the IoT and AR, the role of 5G in the IoT; telecoms, IoT and quantum technologies; IoT and regional clusters in Europe; and emerging digital technologies and territorial management and many others.
As a member of the expert group at PILLARS, Saverio aims to use his expertise in emerging digital technologies and skills for contributing to the definition of skill and labour policies for the future of Europe.