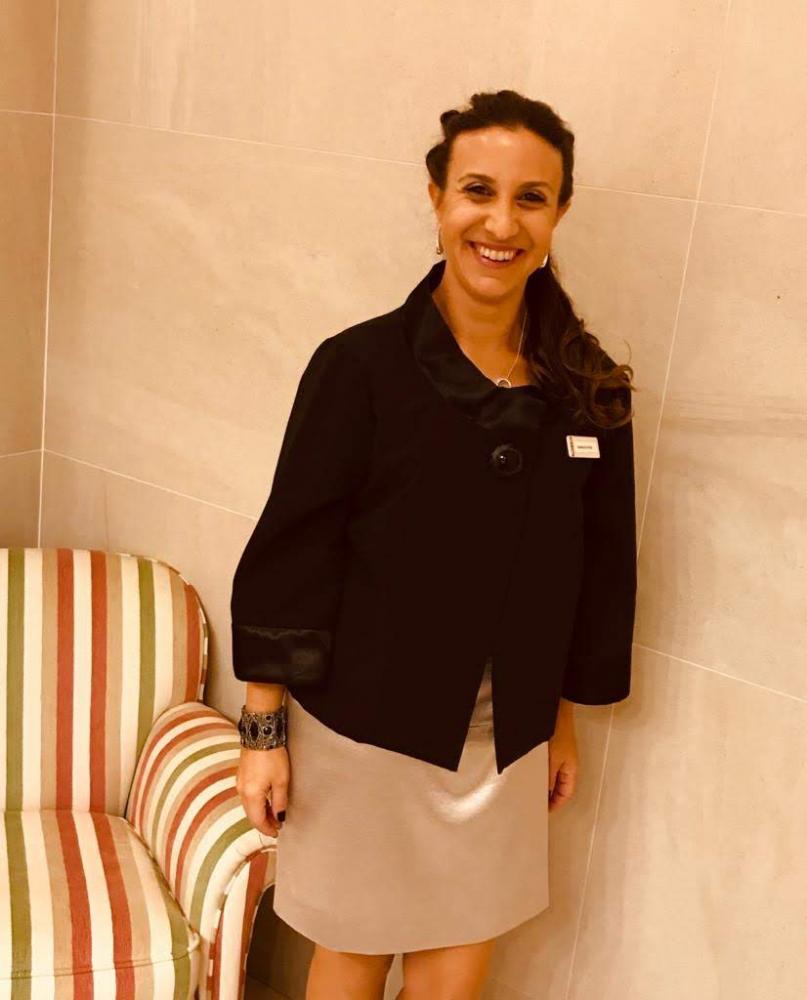 Director of Labour and Social Security Statistics Department, Labour and Social Security Ministry (Uruguay)
Carolina da Silva is a senior adviser with over 15 years of experience in developing public policies to foster innovation, competitiveness and development. She is now leading strategic projects aiming to generate evidence-based policies related to labour and social security. In a post pandemic world, that has leveraged the digital revolution challenges, targeted policies are needed, and information systems are defied to provide better understanding of the key labour markets trends. In that framework, automation, skills mismatch, green jobs, pandemic impact, gender and youth jobs, are some of the studies that Carolina is coordinating and aims to share as a member of the Expert SH Group in PILLARS.
Prior to join the Labour Ministry, Carolina worked in senior positions at the National Budget and Planning Office and the Ministry of Industry, Energy and Mining, conducting foresight and sectorial planning processes and coordinating public-private strategies to improve the development of higher value-added economic sectors.
With degrees and postgraduate studies in Political Science, International Relations and Development, Carolina has been working over the years as strategic adviser for the UK Government (FCDO), private companies (e.g. Roche and DHL) and international organizations (EU, IDB, UNICEF, UNDP, ECLAC and UNIDO).